Mandarin Oriental Hotel & Residences
Tel Aviv, israel
FCA ROLE: 
Coordinated hotel concept, quality level, programming and site planning, 
brand and management selection, and management agreement for new-build, mixed-use development (with retail and residential) in Tel Aviv, Israel.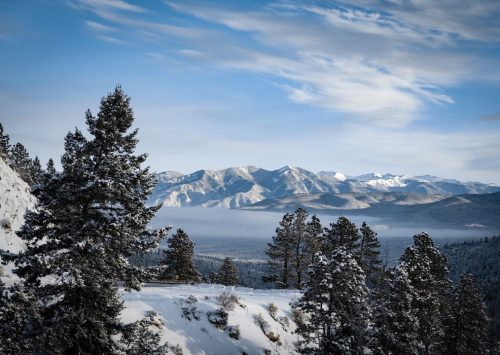 The Blake at Taos Ski Valley
TaOs, New Mexico
FCA ROLE: 
Advised on preliminary design plan, assisted in design development, interior design, operational planning, IT planning, and branding. Coordinated management agreement, creation of condominium rental program for The Blake.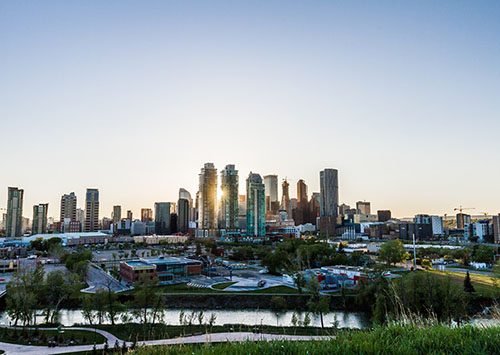 Hyatt Regency Hotel
Calgary, Alberta
FCA ROLE:
Ongoing Advisory Board Member, overseeing a third-party hotel Asset Management company, for an Alberta-based corporation that owns a major hotel in downtown Calgary.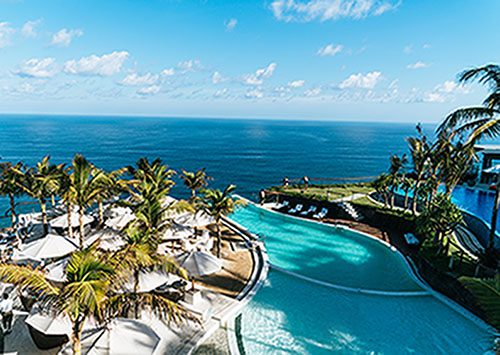 Resort & Residences by
CuisinArt
ANGUILLA
FCA ROLE: 
Advised an Estate that sold a luxury Caribbean Resort, using institutional brokerage to implement the marketing and sale process; closed with second buyer/second contract immediately after first transaction failed amid COVID.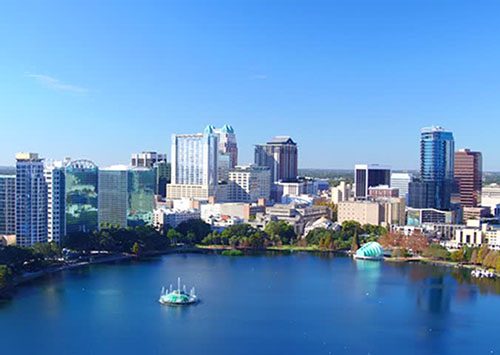 Lake Nona Properties Holdings
Orlando, Florida
FCA ROLE: 
Provided strategic planning services for hospitality development for a major landowner in Orlando for three separate, but adjacent, land parcels comprising in excess of 8000 acres.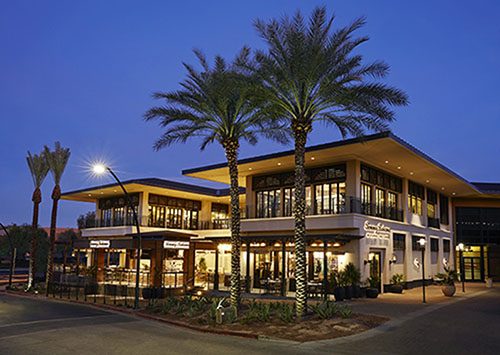 Tommy Bahama Group, Inc
US Based Brand
FCA ROLE: 
Provided hospitality transactional insight to a branded apparel company considering the licensing of its brand to a resort developer and oversaw the negotiation of a Master Development Agreement and ancillary documents.