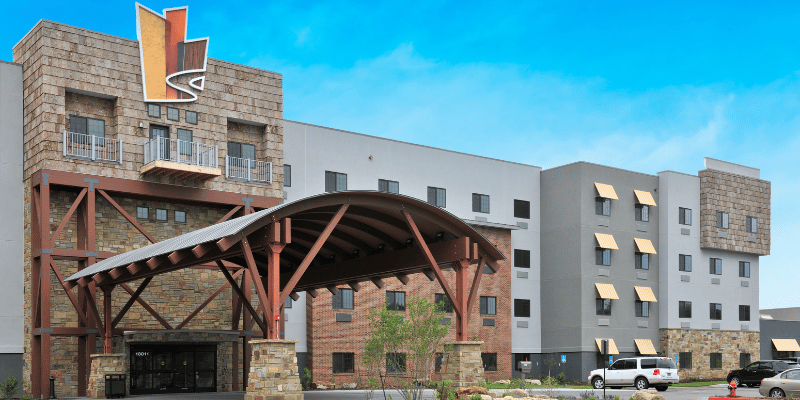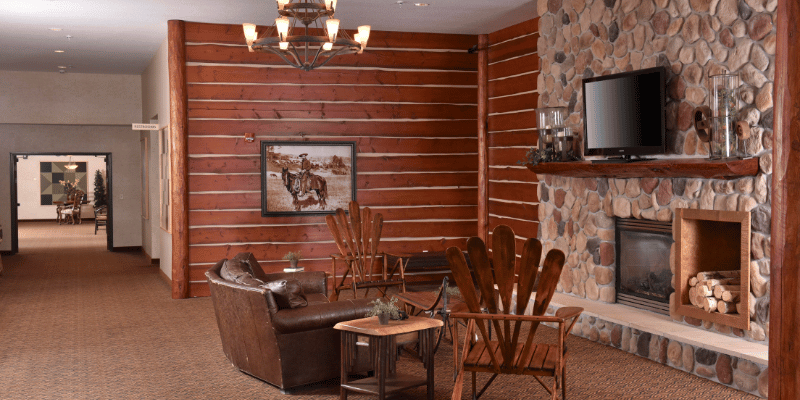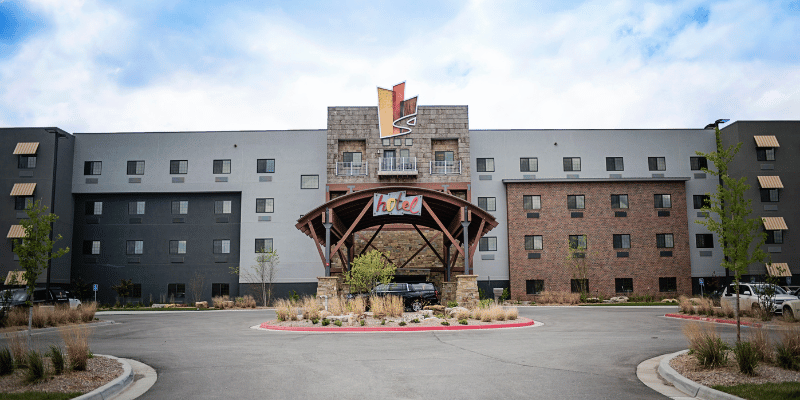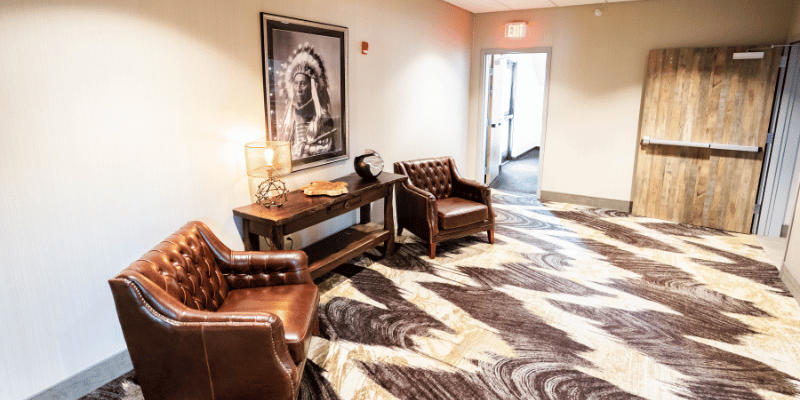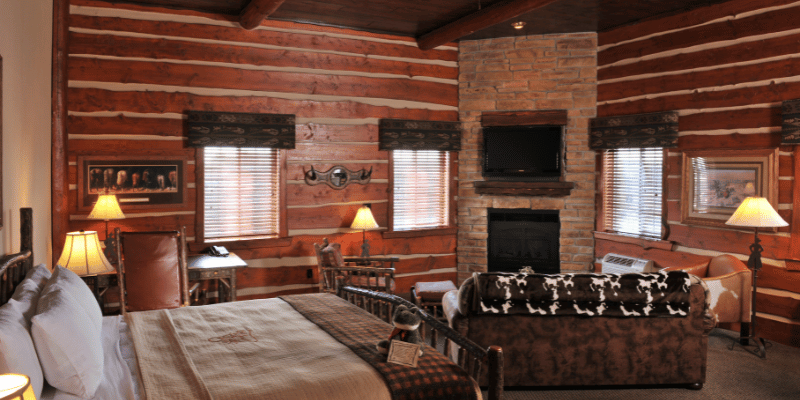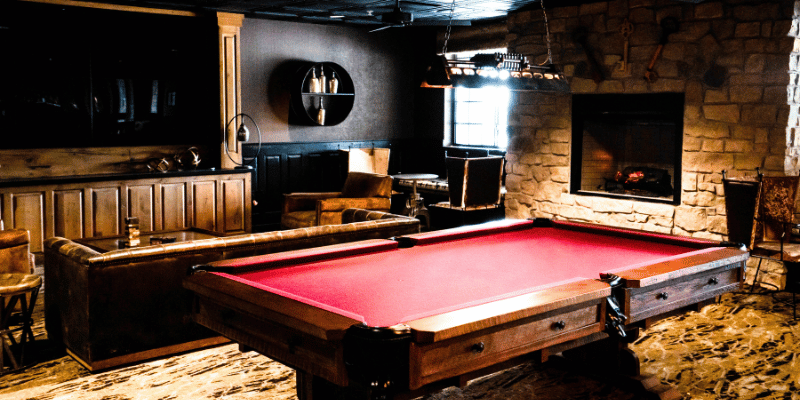 Stoney Creek Hospitality
MIDWEST HOTEL PORTFOLIO
FCA ROLE: 
Stoney Creek Hotels, an owner-operator-brand based in northern Iowa with eleven wholly- or partially-owned hotels and one under brand licensing, retained FCA in late 2021.

Amidst significant challenges, Stoney Creek Hotels faced a pivotal moment due to two unexpected calamities – the loss of its dynamic founder in March 2020 and the impacts of the COVID pandemic. The successor Chairman and the newly-appointed CEO assembled an executive leadership team to face the uncertainty and to decide whether to pare some assets or focus on reinforcing the existing base to operate as a thriving hotel company.

Choosing the latter path, the team committed to operational improvements, setting their sights on the future of SCHC and asking FCA to provide support and guidance in this endeavor. FCA assisted SCHC in –
addressing impending loan maturities and right-sizing SCHC's debt obligations
establishing new management and license agreements to accommodate new institutional debt and its ongoing operating commitments
creating key performance indicators for its senior leadership team and
enhancing growth initiatives for its management and brand business.
In July 2023, due to excellent performance at each property, we completed the refinancing of the entire owned portfolio; the result –  11 refinanced properties (including a land purchase), two of which were ground lease properties with municipalities; four separate loans, all but one non-recourse; ≈ $65 million of loans with excellent DSCR's, a new institutional-quality Hotel Management & License Agreement, a coordinated and hard-working leadership team and a long-term outlook that is wholly positive.
Mandarin Oriental Hotel & Residences
Tel Aviv, israel
FCA ROLE: 
Coordinated hotel concept, quality level, programming and site planning, 
brand and management selection, and management agreement for new-build, mixed-use development (with retail and residential) in Tel Aviv, Israel.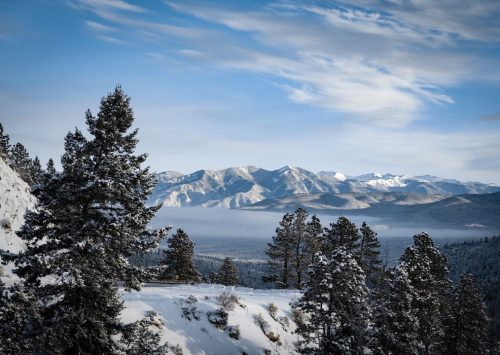 The Blake at Taos Ski Valley
TaOs, New Mexico
FCA ROLE: 
Advised on preliminary design plan, assisted in design development, interior design, operational planning, IT planning, and branding. Coordinated management agreement, creation of condominium rental program for The Blake.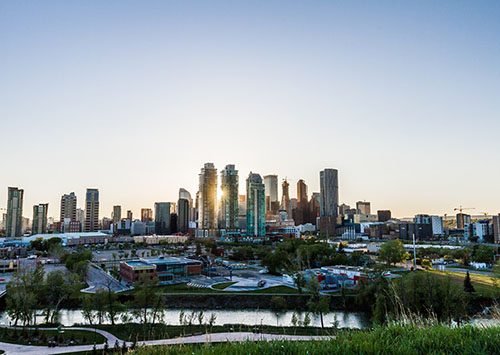 Hyatt Regency Hotel
Calgary, Alberta
FCA ROLE:
Ongoing Advisory Board Member, overseeing a third-party hotel Asset Management company, for an Alberta-based corporation that owns a major hotel in downtown Calgary.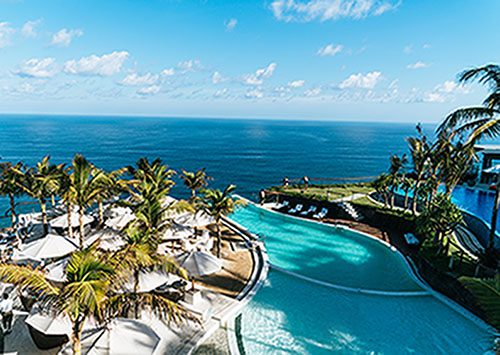 Resort & Residences by
CuisinArt
ANGUILLA
FCA ROLE: 
Advised an Estate that sold a luxury Caribbean Resort, using institutional brokerage to implement the marketing and sale process; closed with second buyer/second contract immediately after first transaction failed amid COVID.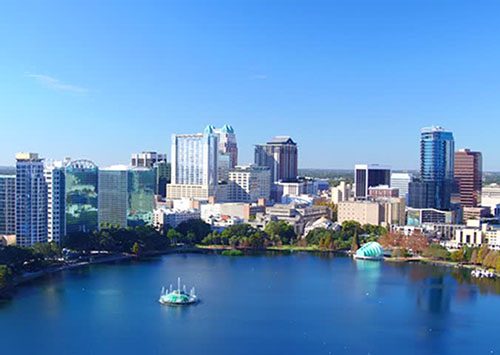 Lake Nona Properties Holdings
Orlando, Florida
FCA ROLE: 
Provided strategic planning services for hospitality development for a major landowner in Orlando for three separate, but adjacent, land parcels comprising in excess of 8000 acres.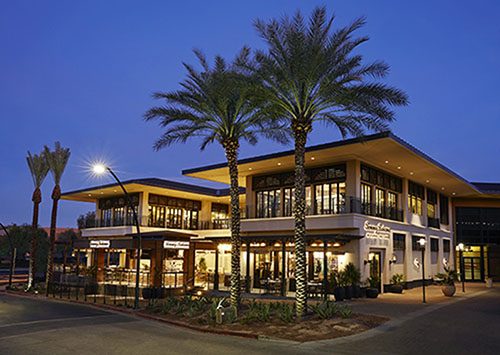 Tommy Bahama Group, Inc
US Based Brand
FCA ROLE: 
Provided hospitality transactional insight to a branded apparel company considering the licensing of its brand to a resort developer and oversaw the negotiation of a Master Development Agreement and ancillary documents.